The Global Social Economy Forum (GSEF) and Mexico City have signed on July 9th the Memorandum for Understanding (MoU) for the Forum GSEF2020 which will take place from 21 to 23 October 2020 in Mexico City.
For RIPESS, a member of GSEF, this event represents an opportunity to accelerate the dialogue between national Social Solidarity Economy (SSE) networks and local governments in different Latin American countries towards GSEF 2020 meeting.
In this sense, the Latin American and Caribbean RIPESS network, RIPESS LAC, has and will have a central role to play in valorizing and preparing proposals, as well as mobilizing SSE actors, in favor of a co-construction of public policies favorable to SSE. In another hand, RIPESS Intercontinental will work for a  renewal of the mobilization in the different continents.
On this occasion, we recall the renewed commitment and multiplication of activities on the part of our continental member RIPESS LAC, as evidenced during the last  VII LAC Meeting of the SSE (ELACESSVII). There, all the organizations present approved the ELACESSVII Declaration and organized themselves into working commissions to address the priority issues in which the SSE plays a transforming role in the continent, such as education and research commissions, advocacy, gender equity or economic solidarity circuits, among others.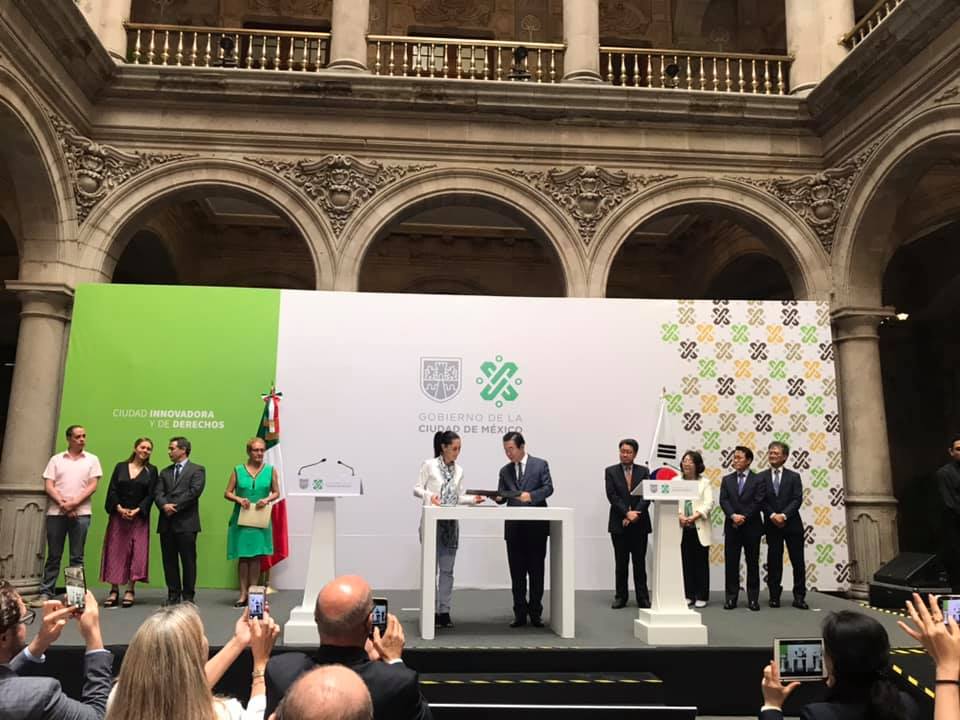 This push that Latin America is experiencing around SSE will also be visible in the next events related to RIPESS different work axes like the SSE contribution  for an inclusive local Development, with the V World Economic Development Forum (LED Forum) on inclusive local development, the second International Congress on Cooperativism and Solidarity Economy in Mexico on 28 and 29 August 2019 or confluences promotion between movements of transformative economies with the WFTO world fair trade meeting (September, Lima) which is being prepared in collaboration with RIPESS LAC.
Both RIPESS LAC and RIPESS Intercontinental, we will be present and active to ensure that these meetings and processes contribute to the strengthening of member networks and SSE local experiences in the continent.