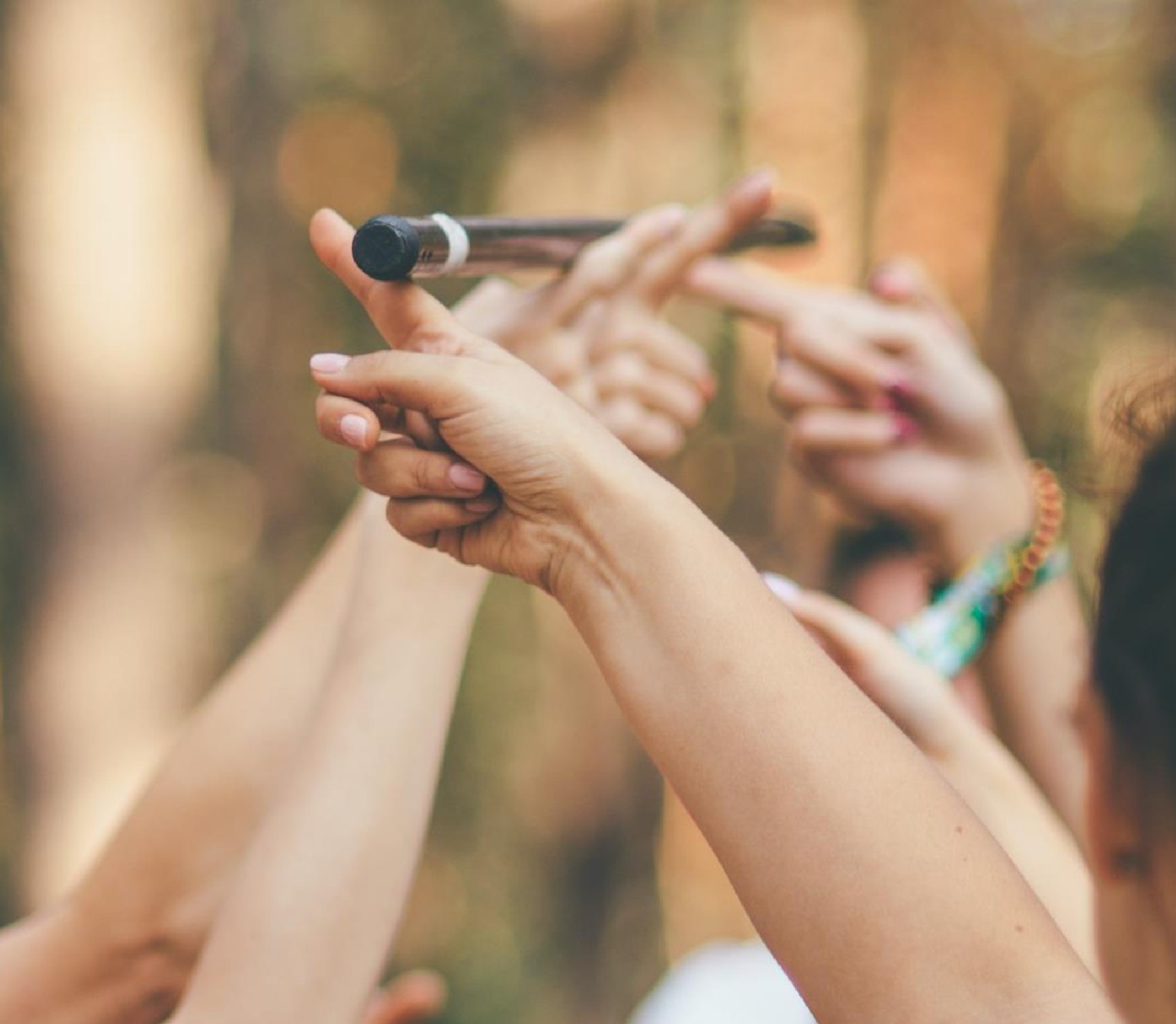 Intercontinental network for the promotion of social solidarity economy
RIPESS is a global network of continental networks committed to the promotion of Social Solidarity Economy. The member networks themselves (Latin America and the Caribbean, North America, Europe, Africa, Asia and Oceania) bring together national and sectorial networks, thus ensuring strong territorial anchoring. The combined local and global scope gives RIPESS legitimacy to promote SSE, foster intercontinental cooperation, and advocate at different levels. 
The inherent nature of RIPESS includes the objective of contributing to systemic, transformative change. It does this by demonstrating how much SSE contributes in terms of real transformative answers at local level to the existing system that is clearly showing its limits. RIPESS members believe in the importance of the globalisation of solidarity, and the ability to build and strengthen an economy that places people and planet at the centre of its activities.
RIPESS is financed thanks to the invaluable support of the Charles Léopold Mayer pour le Progrès de l'Homme (Charles Léopold Mayer Foundation for Human Progress – FPH), which for more than 10 years has been donating the amount that is then distributed among the networks. Moreover, for the last two years, it has also been selected for public aid from the Generalitat Catalana (Catalan Government) through the Agència Catalana de Cooperació al Desenvolupament (Catalan A gency for Development Cooperation, ACCD).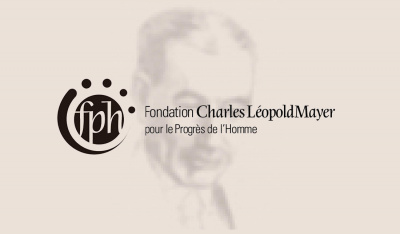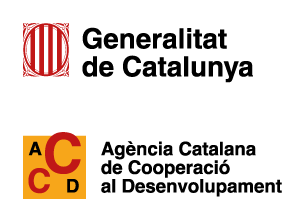 Raising the voice of real diverse and transformative proposals
In the current global context, RIPESS raises the voice of SSE that offers real diverse and transformative proposals. This includes themes as vital as food sovereignty, public policies that support SSE, the implementation of the SDGs through SSE, the role of women in SSE, ethical finance, inclusive local development etc.
The spirit in which RIPESS operates is based on networking, inter-cooperation between members and alliances with other movements that share the vision of change, as well as through proactive presence in key international spaces.