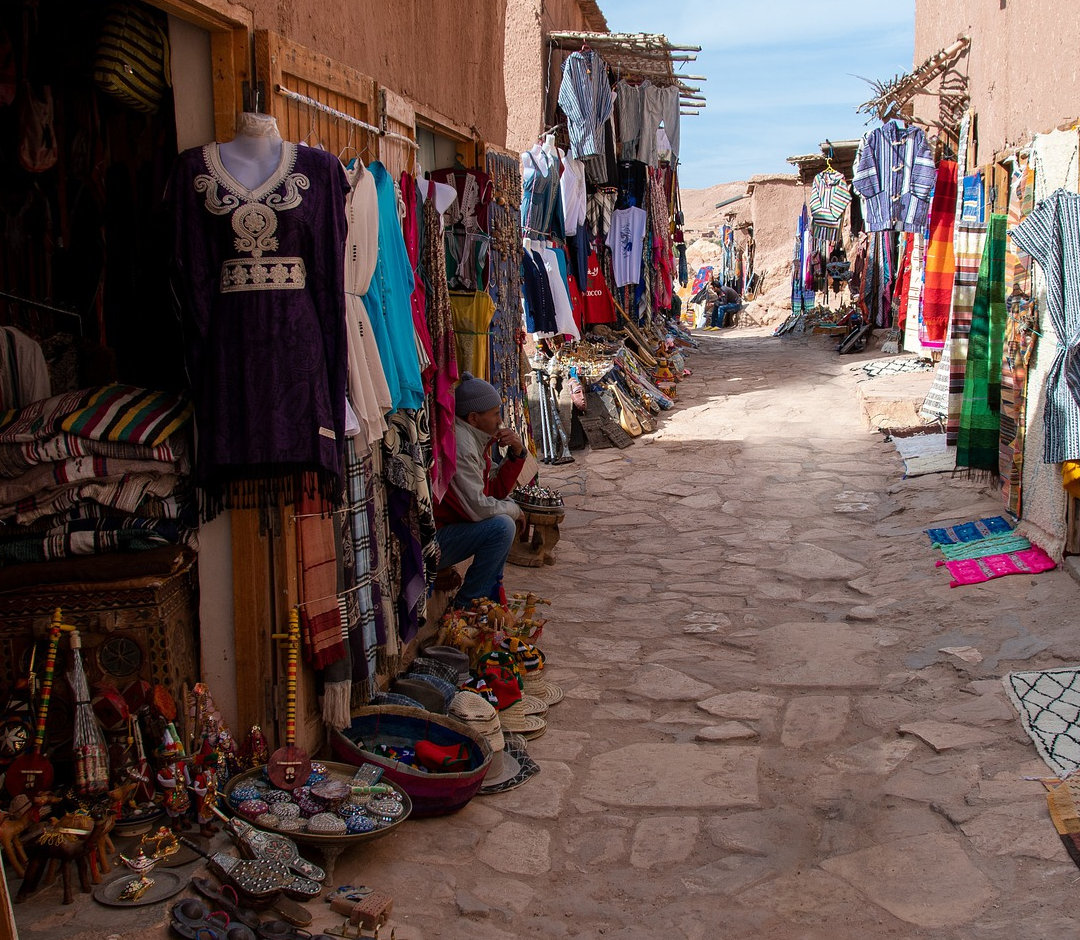 Building an alternative development model
The challenge we are now facing is not how to build back pre-Covid socioeconomic structures, but rather how to build an alternative model of development, driven by the needs of all peoples and communities around the world, and the protection of our planet.
This is the reason why we must develop and strengthen SSE ecosystems at all levels, building on what already exists.
Intercontinental Webinars—
As part of the project "RIPESS SSE Global Vision 2020", RIPESS Intercontinental is launching a series of webinars to promote how SSE brings solutions to the global challenges we are facing.
Virtual Side Event for the 8th Multi-stakeholder Forum on Science, Technology and Innovation for the Sustainable Development Goals Organized by Diesis Network, the Intercontinental Network for the Promotion of the Social Solidarity Economy (RIPESS), the Canadian CED Network, and the United Nations Inter-Agency Task Force on the Social Solidarity Economy. 8th Multi-stakeholder Forum on Science, Technology and Innovation for the Sustainable Development Goals  Added on [...]
Almost 200 people came together on 23 February to listen and discuss the future challenges for the different actors of the Social and Solidarity Economy. Civil society, trade unions, small producers and entrepreneurs, cooperatives, ILO and other UN agencies, states, regional bodies and local authorities, following the General Conclusions of the International Labour Conference 2022 and the ILO action plan [...]
RIPESS LAC concluded its "Latin American meeting" on 25 November with a presentation by the coordinator, Karin Berlien, on 7 December at the Webinar on Decent Work and the Social and Solidarity Economy in Latin America and the Caribbean: Advances and challenges from the Resolution of the 110th International Labour Conference of the ILO.  The webinar (information only available in [...]
She understands the language of humanity, of the heart, and with smiles, Spanish and speaking with her hands, she got anywhere, even in a small village on the outskirts of Dakar, in Senegal. That is where we met Ernestina. She is attentive, observant, petite, athletic woman. She is calm and confident, she listens before she speaks, with her ears, but [...]
Interview Brownen Morgan & Michelle Maloney New Economy Network of Australia, the only Oceania representative of RIPESS, was launched informally in October 2017 at the Brisbane Conference and was legally constituted as a cooperative in January 2019. NENA's priorities for 2022 include the well-being economy in Australia; networking workshops and indicators; growing the "Regen Cities" movement - Regen Melbourne, Regen [...]
In RIPESS we collect tools developed by the different networks and global spaces in which we participate to put them at the service of the Social and Solidarity Economy and its agents.
We publish a detailed report about the activities in which RIPESS participated and/or (co-)organised within the official programme of the Global Forum of the Solidarity Economy, held the first 5 days of last May in Dakar, Senegal: Report RIPESS at GSEF23, DakarDescarga
Virtual Side Event for the 8th Multi-stakeholder Forum on Science, Technology and Innovation for the Sustainable Development Goals Organized by Diesis Network, the Intercontinental Network for the Promotion of the Social Solidarity Economy (RIPESS), the Canadian CED Network, and the United Nations Inter-Agency Task Force on the Social Solidarity Economy. 8th Multi-stakeholder Forum on Science, Technology and Innovation for the Sustainable Development Goals  Added on [...]
Today, it is the alliance between capital and heteropatriarchy that creates the majority of oppressions suffered by women around the world. In this sense, reproductive work - carried out mainly by women - which involves the very reproduction of labour and care, is fundamental to the maintenance of the system, even though it is carried out in a subordinate way. [...]