For the 4th session of our Women & ESS seminar cycle, we will discuss the issue of governance in SSE with activists in the field.
We are pleased to invite you to the Women&SSE Webinar#4, on April 10th at 13H UTC / GMT.
Related to this fourth session, about Women & Governance in SSE : This panel of experiences highlights the contribution of women in the governance of the different local, regional, national and international SSE organizations. Discover the reality, the challenges and the importance that women actively participate in the governance. Together, let's explore what to do to ensure the equal presence and role of women and men.
Note: check out what time the webinar will be in your city. For instance: 13H UTC / GMT= 8h Lima & Quito / 9h La Paz & ET & Quebec / 10h Santiago / 13h Bamako & Dakar / 14h Yaoundé & Rabat / 15h Europe / 18h30 Delhi / 20h Bangkok)
With activists and experts in the field, we'll lift the veil on this current reflection to move forward together. We will have the pleasure to welcome:
Hawa Traoré (Mali)
Executive Director of the NGO APROFEM (Association for the Promotion of Women and Children in Mali); Co Manager Gender and Social Development Division of the National Network for the Promotion of Social and Solidarity Economy in Mali (RENAPESS).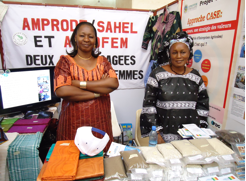 Elise Pierrette Memong Meno (Cameroon)
Human Rights Activist and Expert in Gender, Pierette is coordinator of the   Social and Solidarity Economy National Network of Cameroon (RESSCAM) and Secretary General of the Social and Solidarity Economy African Network (RAESS).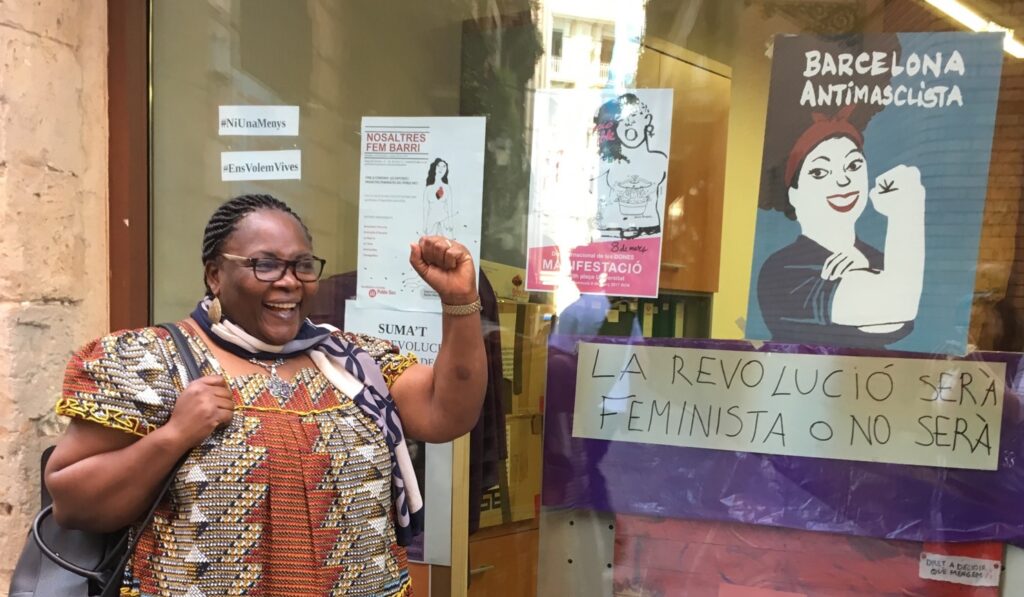 Jimena Freitas (Bolivia)
Teacher, researcher and feminist activist in many organizations (Coordinadora de la Mujer- Réseau d'ONGs, Comité Impulsor de la Agenda Política y Legislativa desde las Mujeres, Plataforma de la Mujer).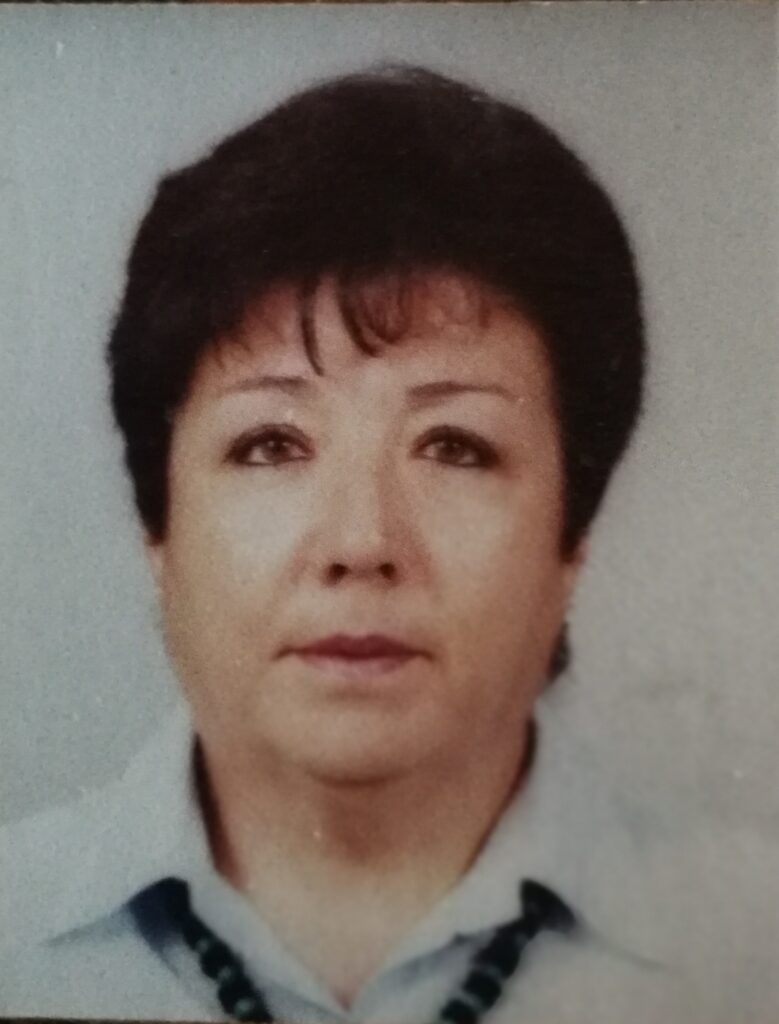 The session will be facilitated by Ethel Coté (Women entrepreneurs network – Women of the world, Canada).
As a reminder, with these webinars, RIPESS is inviting you to participate to an annual virtual meetings' cycle (2017/2018), in which we want to leave enough time to listen to experts' testimonials on different topics of interest identified by our group, and create an international space for exchanges.
Please note that our meetings take place in the three RIPESS' languages (French, English, Spanish).
See the summary of the last Webinar#3: Feminism&SSE
Please subscribe at info@ripess.org or the Facebook page, and we will explain you how to join the webinar.
And please spread widely to your contacts: share the Facebook event of the webinar.
Thank you and see you soon!
Ethel, Pierrette & Alexandre & Laure
Facebook: Femmes Économie Sociale et Solidaire / Ripess